The exclusive marketplace to find trusted partners amongst our highest quality network
Reliable and dynamic partners
Network of 160 countries
Verified by our CMA CGM and CEVA experts
Latest arrivals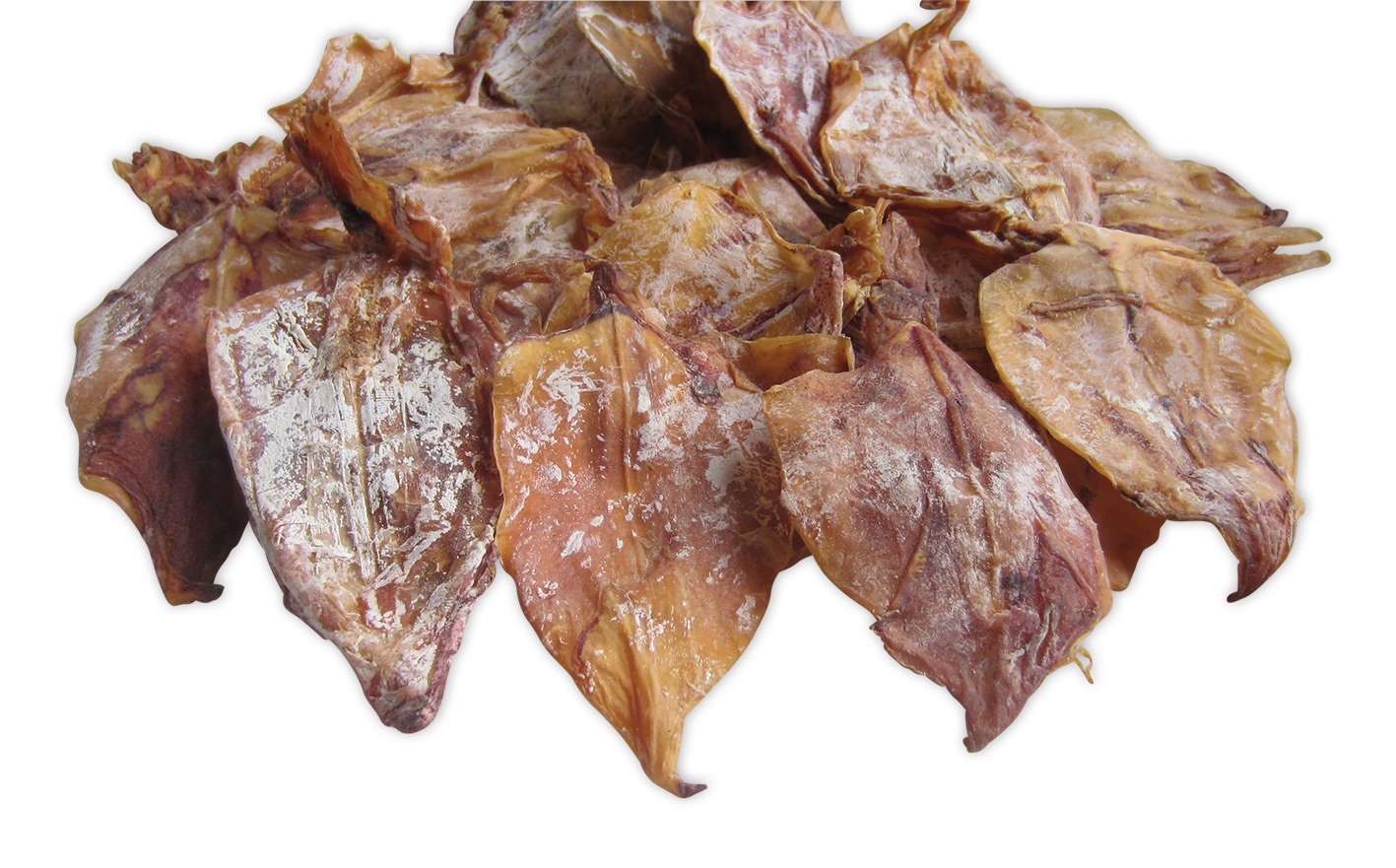 Dried squid
Dried squid available in bulk and small bags
Min units per order
8000 KG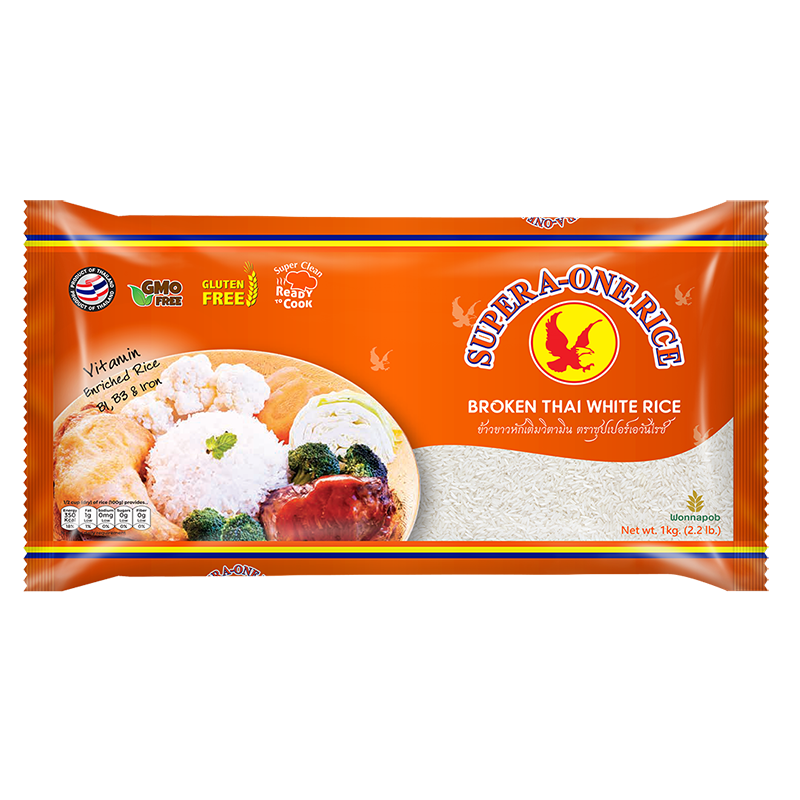 Min units per order
5000.00 KG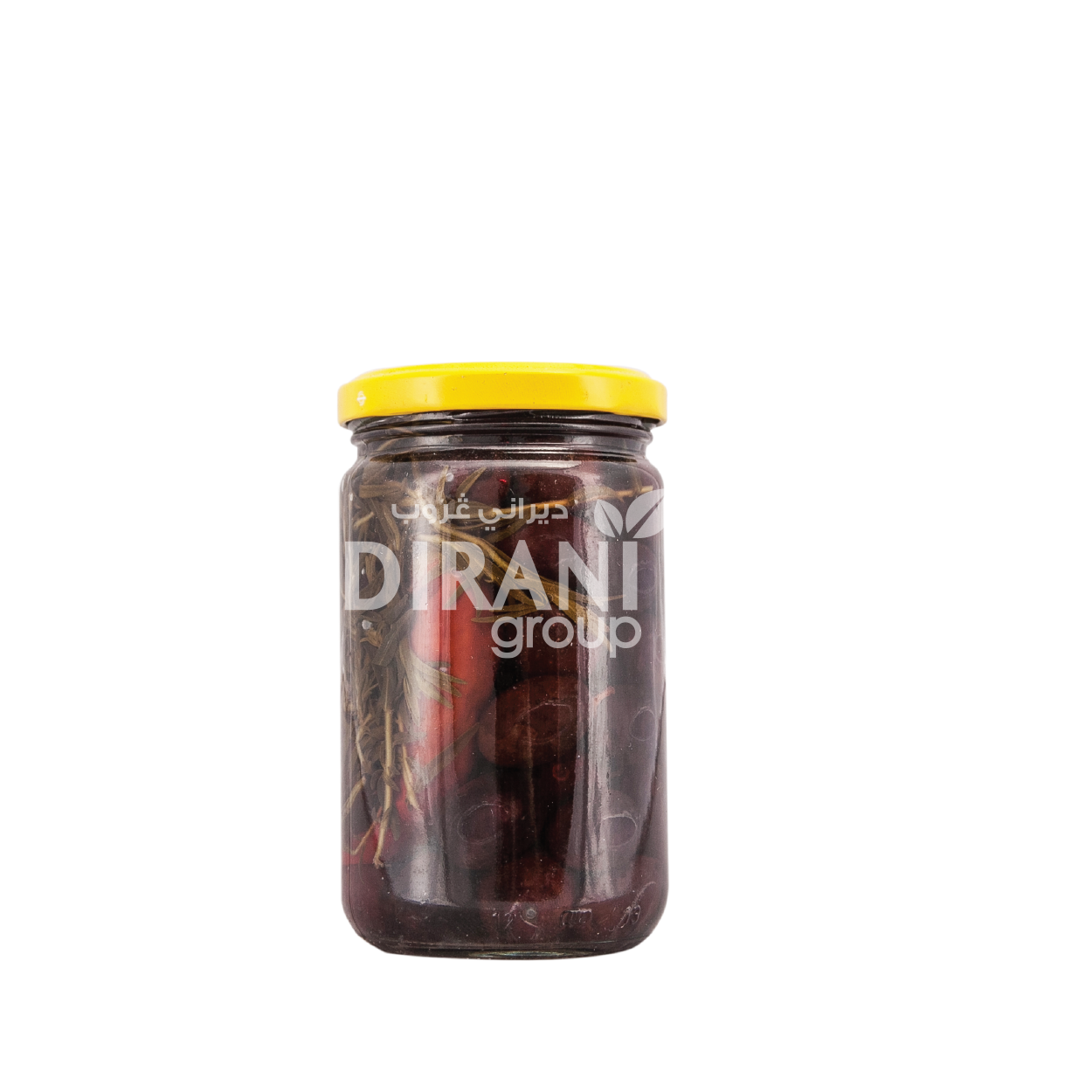 Black olives (370g)
Black olives are made up of black olives, water, salt, olive oil ,and sodium benzoate.
Min units per order
20 KG
They trust NETWORKING services
CEO, Seafoodia
David SUSSMANN
"SEAFOODIA is one of the leading companies specialized in the distribution and sales of seafood worldwide. Thanks to NETWORKING services, we are now able to find trustworthy partners and customers."
HOW WE HELP YOU GROW
With our global presence in 160 countries through 440 offices, our aim is to help you to find your next partner.
Specifically designed to meet your expectations, we aim to develop your business thanks to our exclusive marketplace.