The exclusive marketplace to find trusted partners amongst our highest quality network
Reliable and dynamic partners
Network of 160 countries
Verified by our CMA CGM and CEVA experts
Latest arrivals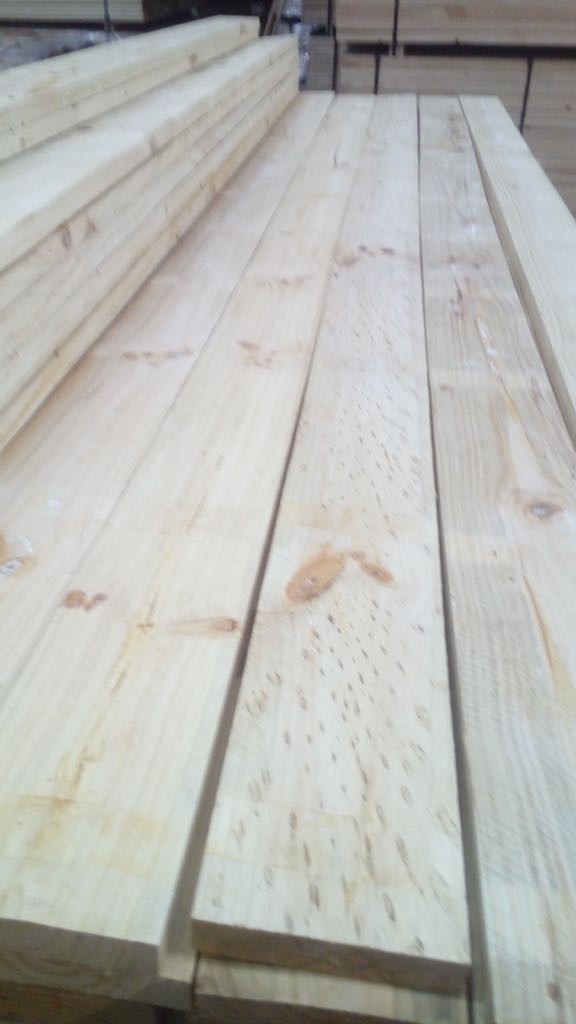 Millrun grade rough sawn lumber
Rough sawn radiata pine kd lumber intended for furniture manufacturing, millwork and edge glued panel, sideboard with some pith included
Min units per order
200 m³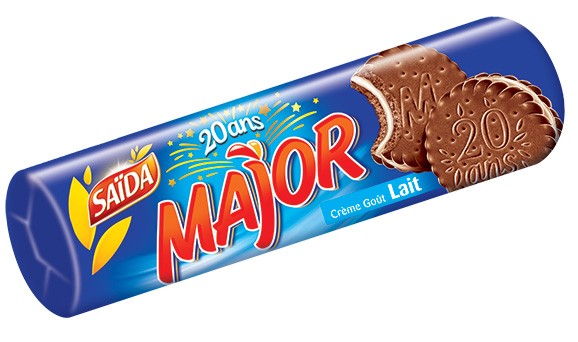 Major - biscuit
Biscuit sandwiché - chocolat - fraise - vanille - cacaoté au lait poids unitaire 175g - colisage: 20
Min units per order
105000 Piece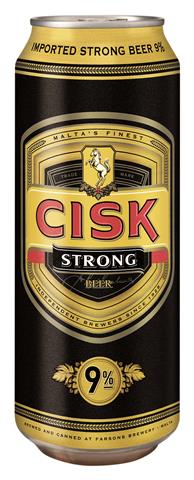 Cisk Strong Lager (ABV 12%)
This 9% strong lager is an outstanding and robust premium beer with a full-bodied fruity flavor and a distinct semi-sweet taste.
Min units per order
50400 Piece
They trust NETWORKING services
CEO, Seafoodia
David SUSSMANN
"SEAFOODIA is one of the leading companies specialized in the distribution and sales of seafood worldwide. Thanks to NETWORKING services, we are now able to find trustworthy partners and customers."
HOW WE HELP YOU GROW
With our global presence in 160 countries through 440 offices, our aim is to help you to find your next partner.
Specifically designed to meet your expectations, we aim to develop your business thanks to our exclusive marketplace.