The exclusive marketplace to find trusted partners amongst our highest quality network
Reliable and dynamic partners
Network of 160 countries
Verified by our CMA CGM and CEVA experts
Latest arrivals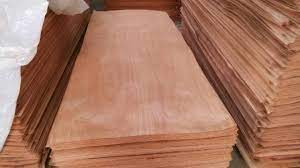 Min units per order
45 m³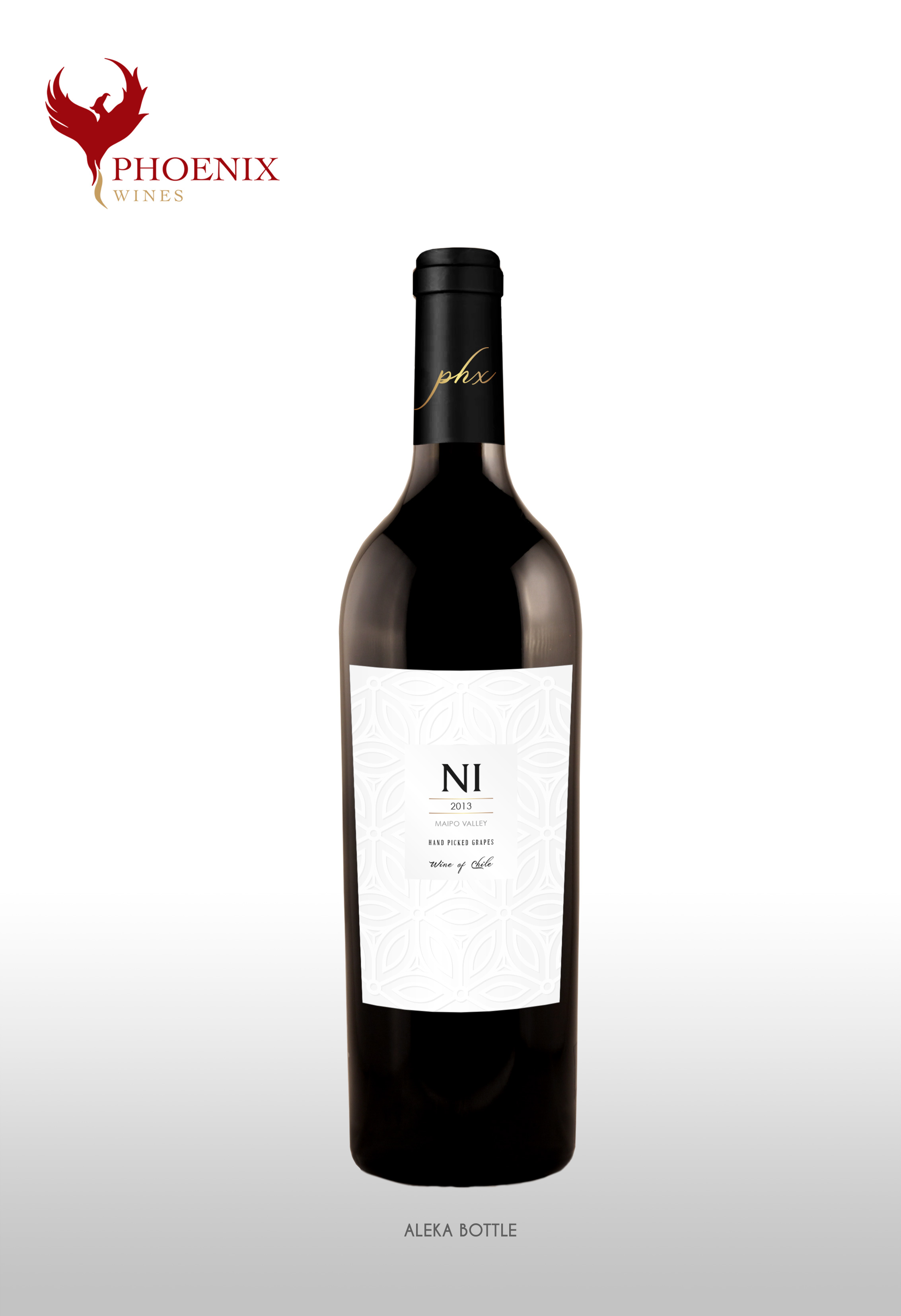 Min units per order
450 Liter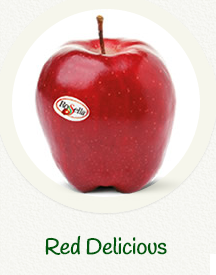 Apples Red delicious
Red Delicious apples have a firm, juicy flesh with a typical bright red colour and a sweet taste.
Min units per order
18.00 KG
They trust NETWORKING services
CEO, Carex Logistics
Alejandro Di Bisceglie
"With NETWORKING services, we attract new clients in BETTER WAYS by offering a different and imaginative product as a global marketplace, which creates and adds value to our service."
Aldhara, Chief Commercial Officer
Tarek BEDIR
"Al Dahra is a WW leader in the agribusiness, specializing in the cultivation, production and trading of animal feed and essential human food commodities. NETWORKING services has allowed us to boost our market introducing 15 new customers."
CEO, Seafoodia
David SUSSMANN
"SEAFOODIA is one of the leading companies specialized in the distribution and sales of seafood worldwide. Thanks to NETWORKING services, we are now able to find trustworthy partners and customers."
HOW WE HELP YOU GROW
With our global presence in 160 countries through 440 offices, our aim is to help you to find your next partner.
Specifically designed to meet your expectations, we aim to develop your business thanks to our exclusive marketplace.