+ 1500

Already onboarded customers

+ 200

Certified commodities

+ 160

Countries in the network
Criteria to be a NETWORKING services Seller
Dynamic Customer

Minimum 4 Teus / week with CMA CGM Group

Long-term customer

2 years seniority with CMA CGM Group

No payment incident

No payment incident in the last 12 months

Customer approved

Approved by local sales

Diversifying business

Looking to diversify your buyer's portfolio
How to become a NETWORKING services Seller
Registration request

Click on the "Join the Network" button below and complete the required information to allow our Networking services Team to approve your profile

Validated request

NETWORKING services customer care team will study and analyze your requests and validate it. You will receive a confirmation.

Find your buyer

Your access is granted and you can directly search and find your next dynamic and reliable partner anywhere in the world.
Discover the advantages of NETWORKING services
Exclusive network
Become part of a network of privileged partners highly selected from 160 countries
Showcase site
Promote your products with a dedicated page
Grow your business
Benefit from a large panel of buyers from different sectors looking for various commodities
Fair-trade
Reduce business travels and meet partners in line with your sustainable values
Cost & time efficiency
Avoid marketing costs while mitigating the financial risks
Convenience
24/7 market access with dedicated customer service
They trust NETWORKING services
CEO, Seafoodia
David SUSSMANN
"SEAFOODIA is one of the leading companies specialized in the distribution and sales of seafood worldwide. Thanks to NETWORKING services, we are now able to find trustworthy partners and customers."
Latest arrivals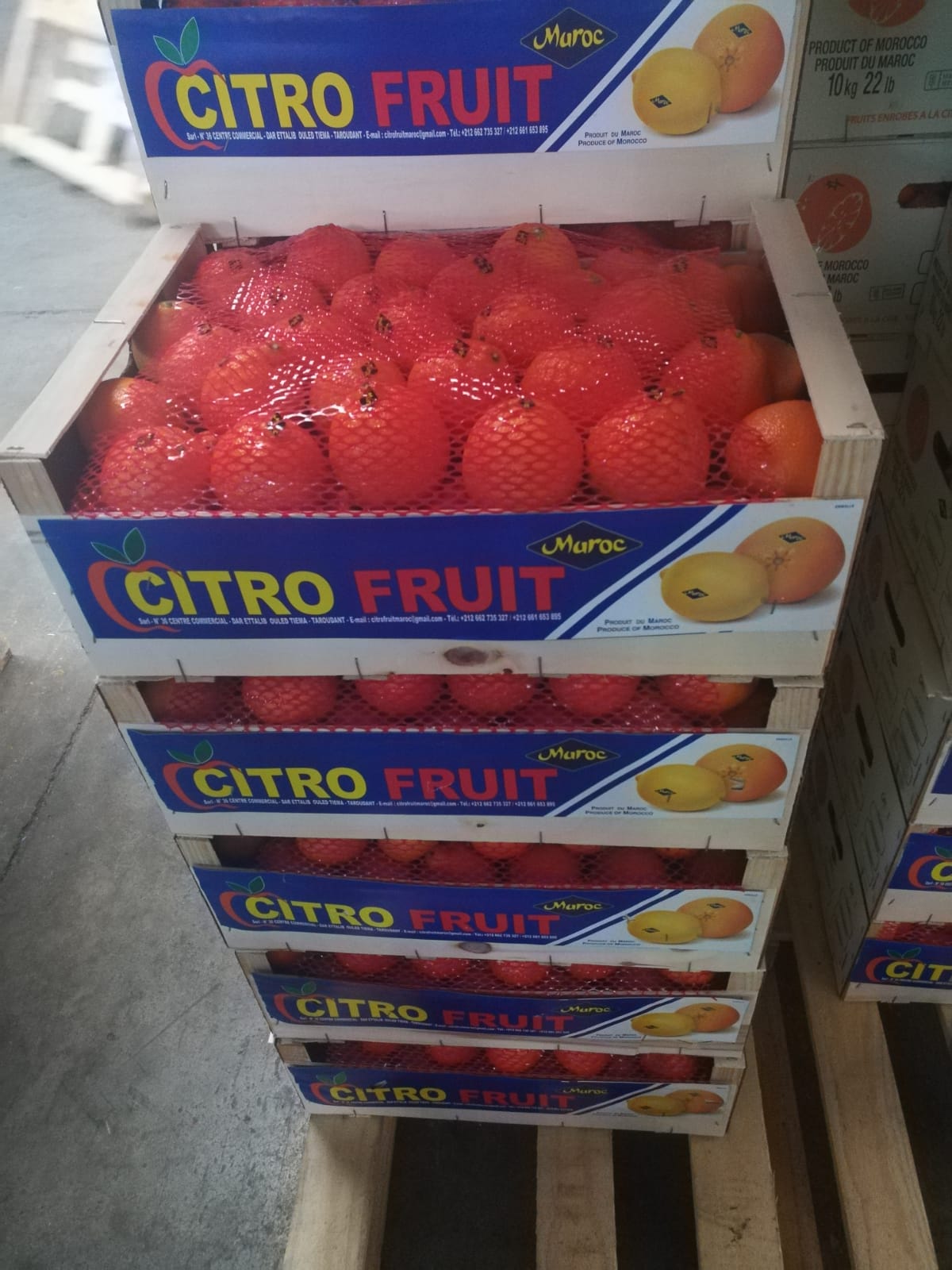 Min units per order
24000 KG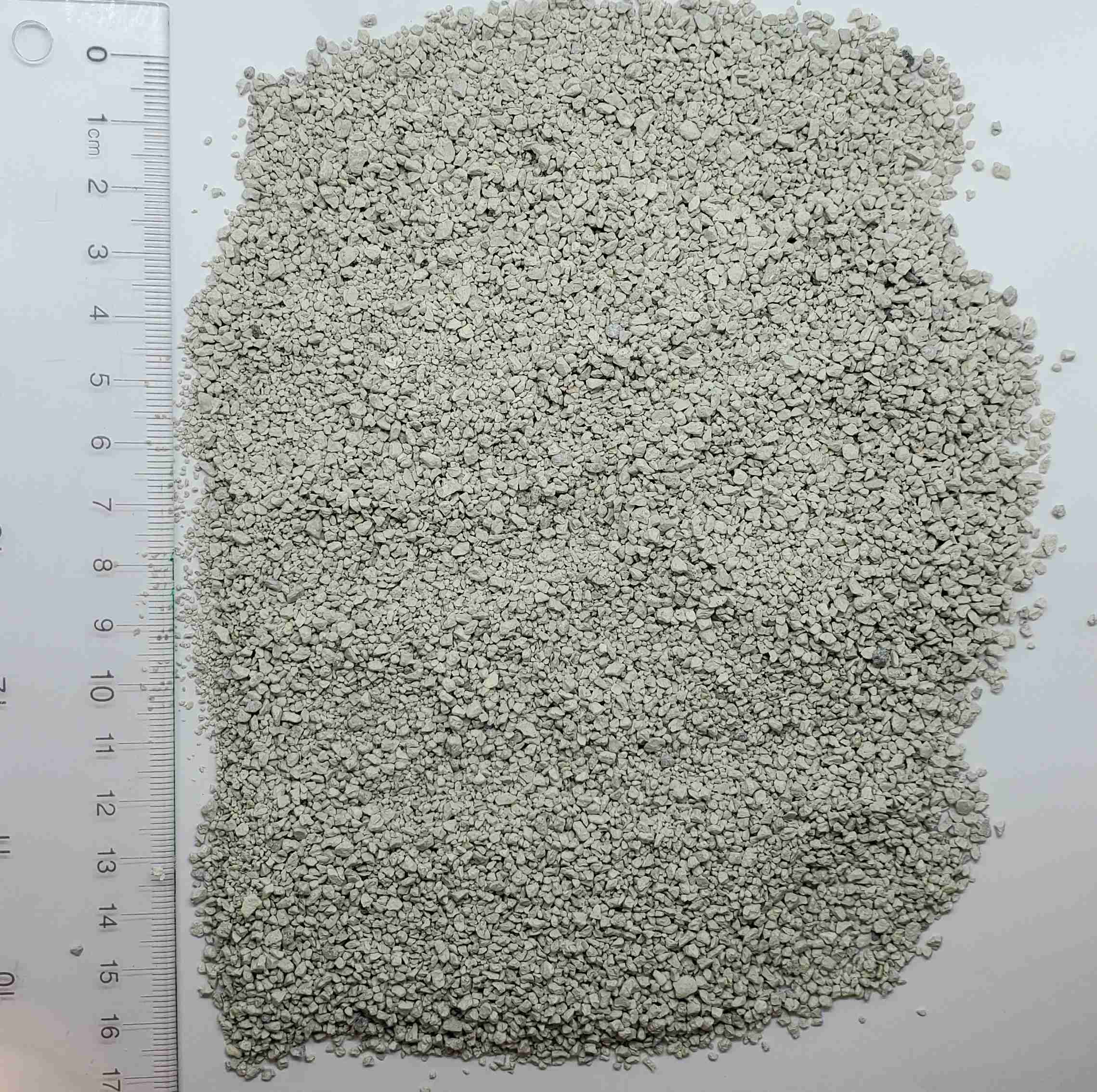 Bentonite
Sei specialized exports inc. Provides the highest quality north american sodium bentonite. We supply grades of sodium bentonite for various
Origin
United States of America
Min units per order
100000 KG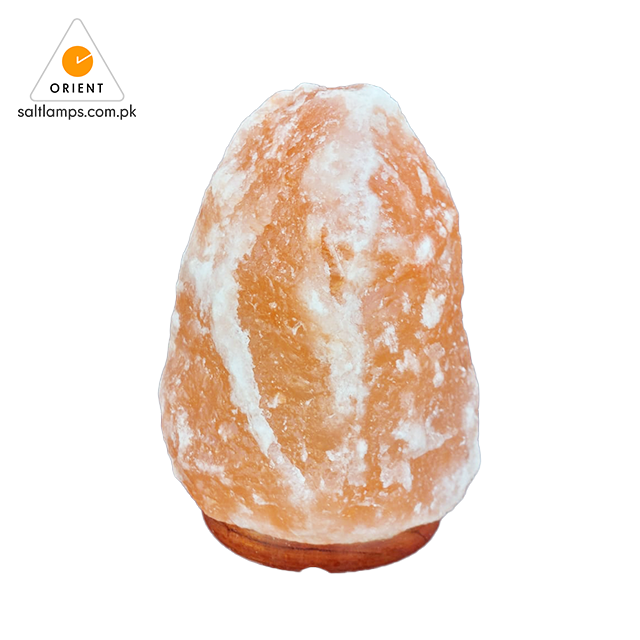 Min units per order
18000 Piece